STORING AT A STORAGE FACILITY: TIPS AND CONSIDERATIONS
—
October 5th, 2023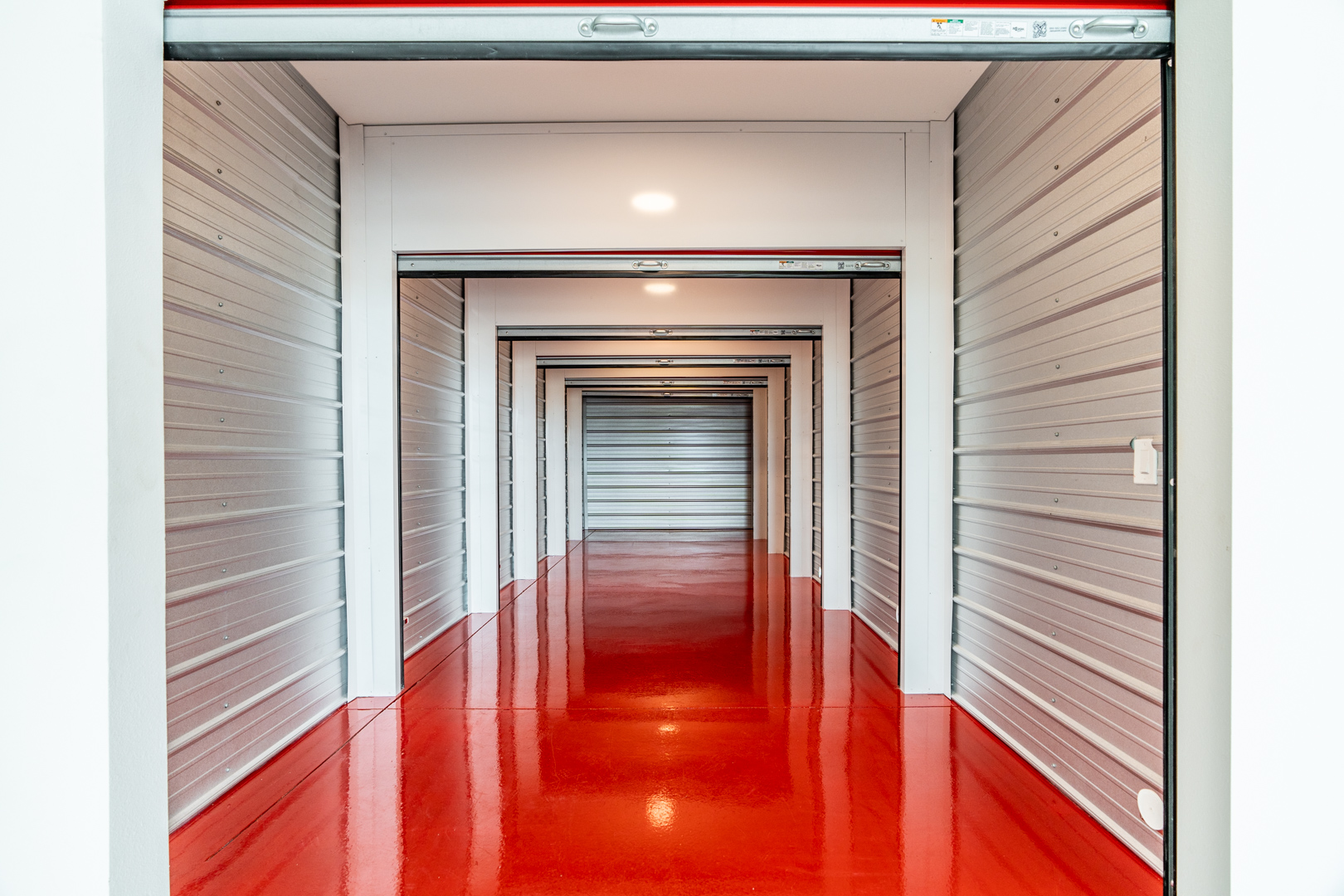 Storing your belongings at a storage facility can be a convenient solution for various situations, from decluttering your home to temporarily storing items during a move or renovation. However, to make the most of your storage experience and ensure the safety of your possessions, it's important to be well-informed about the process. In this article, we'll provide you with tips and considerations for storing your items at a storage facility.
Choose the Right Storage Facility
The first and most crucial step is selecting the right storage facility for your needs. At
Modern Storage
, we offer all your storage needs. Here are some factors to consider:
Location:

Choose a facility that is conveniently located, whether it's close to your home or workplace.

Security:

Look for a facility with robust security measures, such as surveillance cameras, gated access, and on-site staff.

Climate Control:

Depending on what you're storing, consider climate-controlled units to protect items like electronics, wooden furniture, or sensitive documents from extreme temperatures and humidity.

Unit Size:

Estimate the size of the storage unit you'll need. It's better to have a slightly larger space than to cram your items into a small unit.

Accessibility:

Check the facility's access hours and policies to ensure they align with your schedule.
Organize and Label Your Items
Before moving your items into storage, take the time to organize and label them. This will make it much easier to access what you need later. Use clear plastic bins, boxes, and labels to keep track of your belongings. Create an inventory list, so you know exactly what's in each box.
To protect your items during storage, follow these packing guidelines:
Use sturdy boxes and containers.

Wrap fragile items in bubble wrap or packing paper.

Disassemble furniture to save space and prevent damage.

Use furniture covers to protect against dust and scratches.

Store mattresses and upholstered furniture on elevated platforms or pallets to prevent moisture damage.
Maximize Space and Accessibility
Place heavy and bulky items at the bottom.

Stack boxes and containers to utilize vertical space.

Leave an aisle in the center of the unit for easy access to items in the back.
Consider purchasing insurance for your stored items, as many storage facilities do not provide coverage for your belongings.
Modern Storage
does offer a variety of plans to ensure your goods are covered. Some homeowners' or renters' insurance policies may offer storage coverage as an add-on option.
Regularly Check Your Storage Unit
Even if you're not frequently accessing your storage unit, it's a good idea to visit periodically to check for any signs of pests, moisture, or damage. This way, you can address any issues promptly and ensure the safety of your belongings.
When it's time to move your items out of storage, plan ahead. Notify the facility in advance, and make sure you have the necessary equipment and assistance to transport your belongings safely. Storing your items at a storage facility can provide a secure and convenient solution for various storage needs.
By choosing the right facility, organizing, and packing your items properly, and taking necessary precautions, you can ensure that your belongings remain safe and well-maintained during their time in storage.
---
Storage Blog